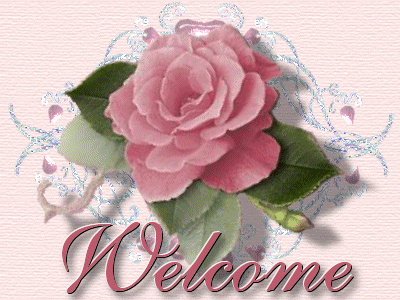 Site Index:


Sign/View my Guestbook
Free Guestbooks by Bravenet.com
Please note that the views expressed on this website are my own and do not reflect the views of my employer. Also note that any views expressed in the guestbook are the personal views of the author(s) and are not a reflection of my own personal views. Thank you.