Thanks to Spirit Twyla for these dusting wands!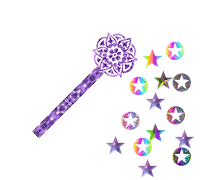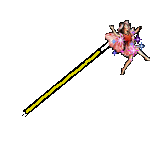 Thanks to Sprite Starlight for the dusting wand!

Thanks to Lady Sportie for this dusting wand and dusting bag!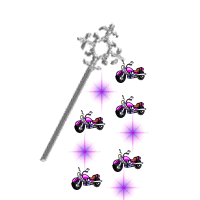 My thanks to my buddy Maggie Skye for the congratulations!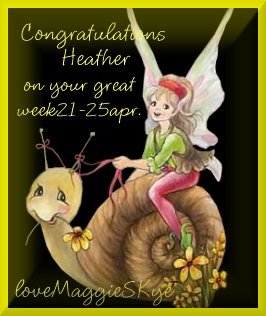 My thanks to Maggie Skye, my buddy, for adopting these for me!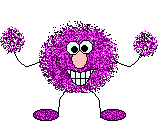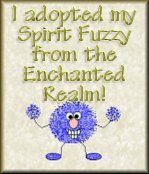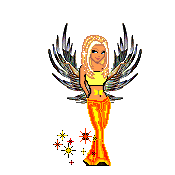 Lord Knuck himself came by, see, see!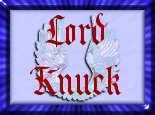 Lady Flutterby from The Age of Chivalry dropped by! Look what she left for me!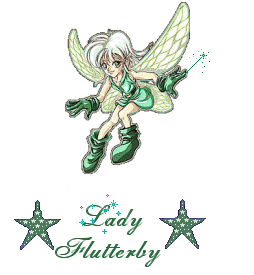 Lady Fiona from Enchanted Realm came to see me and look what she left!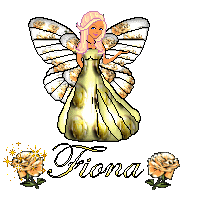 Spirit ThornWater dropped in too! See what she left!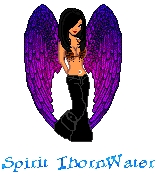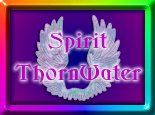 Look what my friend Azaria sent me! She's on the Lonesome Wolves team.

Back To Top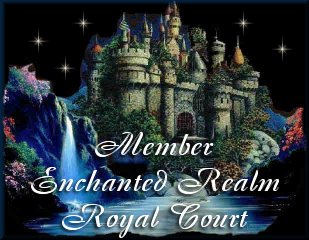 Wizards Quest
Banner Exchange
Join Here!

Copyright © 1999-2000 Legend Designz, all rights reserved.
Back To Top